Are you on point with your automation game plan?
Tools and technology have enhanced human capabilities many fold over the last decade. The initial years saw machines and tools being largely handled by humans to today, where the digital tools themselves are becoming self-directed and autonomous. The challenges we face today are different – how to ensure that we use this wave of automation to our benefit.
By now, we know the benefits of automation and weaving in the newer technologies such as RPA, AI and cognitive into current business processes. To reiterate, weaving the right kind of automation into business processes can help reduce expenditure, improve organisational efficiency, decrease risks and speed time-to-market to businesses worldwide. With an intelligent game plan, organisations can reap the benefits and stay on the path to automation success.
Most enterprises are looking for automation solutions with low risk and high returns. And many even enter the automation game without a clear plan and are then too quick to quit. So how can your enterprise get ready for growth and guarantee the maximum return on your automation and cognitive technology investment? It can become a daunting process to make the right decisions and have your automation game plan on point. Here is a checklist of the top 5 things to bear in mind to help achieve automation success.
Draft your vision and mission

Needless to say, a clear vision and mission is imperative to begin your automation journey. It is extremely important to know where you are headed and what you are trying to accomplish with automating a process. You need to consider factors such as costs, innovation, speed and quality along with other automation initiatives. Your team needs to be aligned with this vision right in the beginning. Once you know where to go, you only need to work backwards.

Choose the right processes to automate

The right advice here is to not start with a complex process to automate. It is wise to take baby steps and work towards automating a simpler process which allows iterations along the automation journey without drastically impacting critical operations. By starting small, you will not waste your resources and also know if you are headed in the right direction. Accounting processes such as POs and invoices could be your safe start point.

Scale to the next level after pilot project success

After successful implementation within a simpler process, slowly and gradually initiate automation rules into more complex processes. At this level, you can start thinking about creating real value to solve key challenges within your organisation. Make sure the infrastructure is in place as well to support your next level initiatives. Also, have key senior executive buy-ins to ensure the right resources are deputed at the appropriate time to ensure success.

Define key success metrics

Remember that it's not just the cost savings that one needs to look into. You need to have a clear understanding of what to measure and have other set of metrics to gauge. Without having a consistent way to measure, your automation efforts and the investment may go to waste without you even realising it. Speed, productivity, quality and compliance are some metrics to look into. Also ask yourself these questions often in the process: Are things going as per plan….are we gaining from this process automation….what's the worst case scenario should the process fail?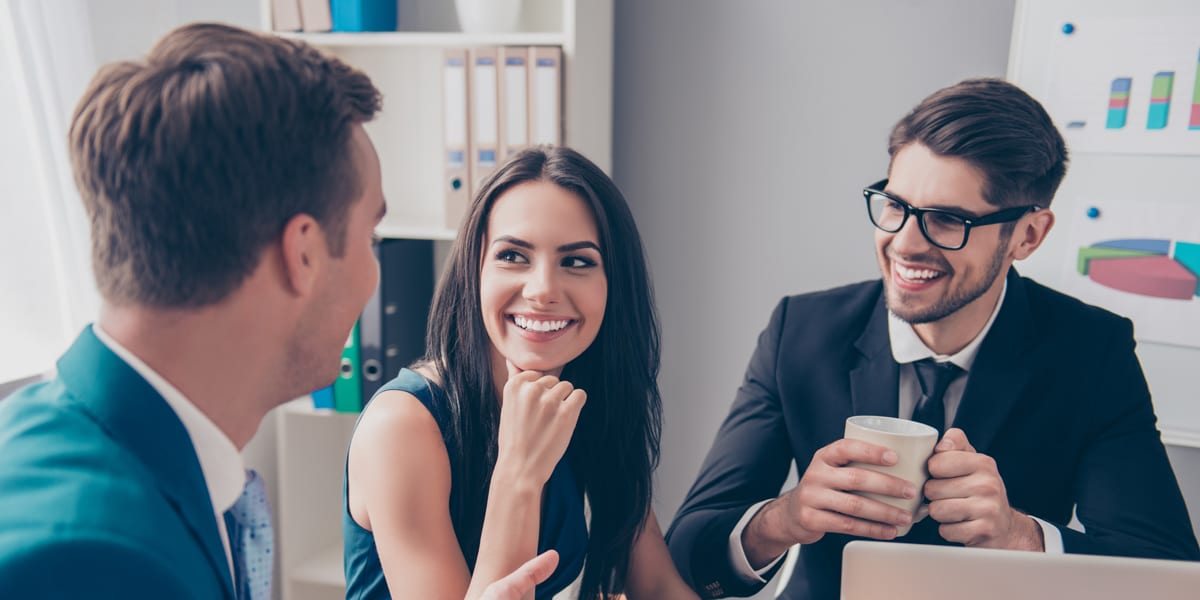 Build the right team and work in tandem with a technology partner

And last but not the least, a strong multifunctional team is important to address all strategic and tactical issues. Project experts, IT managers, solutions architects and the Automation CoE all need to come together and bring in industry knowledge via a technology partner. The technology partner takes over to assess the business processes, streamline workflows, collect data and look at the effectiveness of the implementation. It makes business sense to now use all the collective knowledge to bring success to your automation game. The newly acquired data, and the initial experimentation with smaller processes, will now give your organisation the experience, ability and understanding it needs to embrace augmentation and achieve productivity and efficiency.
It all boils down to this – The main goal. The entire goal of automation is to streamline your workflow with AI, RPA or whatever technology you choose to ultimately improve operational efficiency. But let's not forget that these initiatives also need to align with the routines run by your human workforce who will be working alongside the technology in the process.
The time is perfect to leverage RPA, AI and other cognitive technologies to accelerate the growth of your business. While considering your options, it is wise to work with a partner who brings the entire digital realm and their comprehensive automation expertise to the table. With Exigo Tech's recent partnership with Automation Anywhere, businesses can leverage the best in class service and product offerings and gain immensely from tailored world-class solutions. Make the right choice and work with the right team to drive your business via your automation game plan.